In the Caribbean, the water is clear and visitors want to capture photos of octopi, turtles, and rainbow-colored fish. An underwater camera is a must-have piece of gear.
Waterproof cameras are not just for underwater photography. They are great for even for land shots of spiny iguanas and spectacular sunsets. It won't if it gets rained on or dunked. And the picture quality is equal to most any point-and-shoot camera.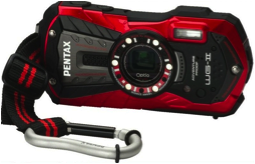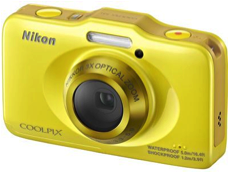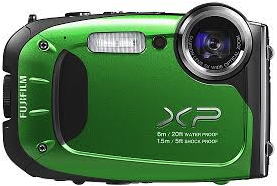 • Make sure to attach the strap. If the camera falls off a boat you might not be able to retrieve it.
• Follow the manufacturer's instructions for cleaning the lens. Don't wipe a sandy lens with a towel or lens cloth because you'll scratch it. Rinse the camera in fresh water before attempting to clean the lens.
• Make sure the camera is waterproof to at least 20 feet.
• A zoom lens is important for fish that are a bit shy. Look for a 3X or 5X zoom.
• Easy-to-use controls, especially for switching between still and video modes.
• Underwater setting.